Premico Residential Fund II has exceeded its target capital raise and has been closed. This is the second private equity fund of Premico that is building reasonably priced rental apartments. Premico is a real estate investment and development company specialising in residential assets.
The investment capacity of the fund is around EUR 400 million, and its purpose is to build around 1,700 new reasonably priced rental apartments mainly in the Helsinki metropolitan area and other Finnish growth centres by the end of 2024.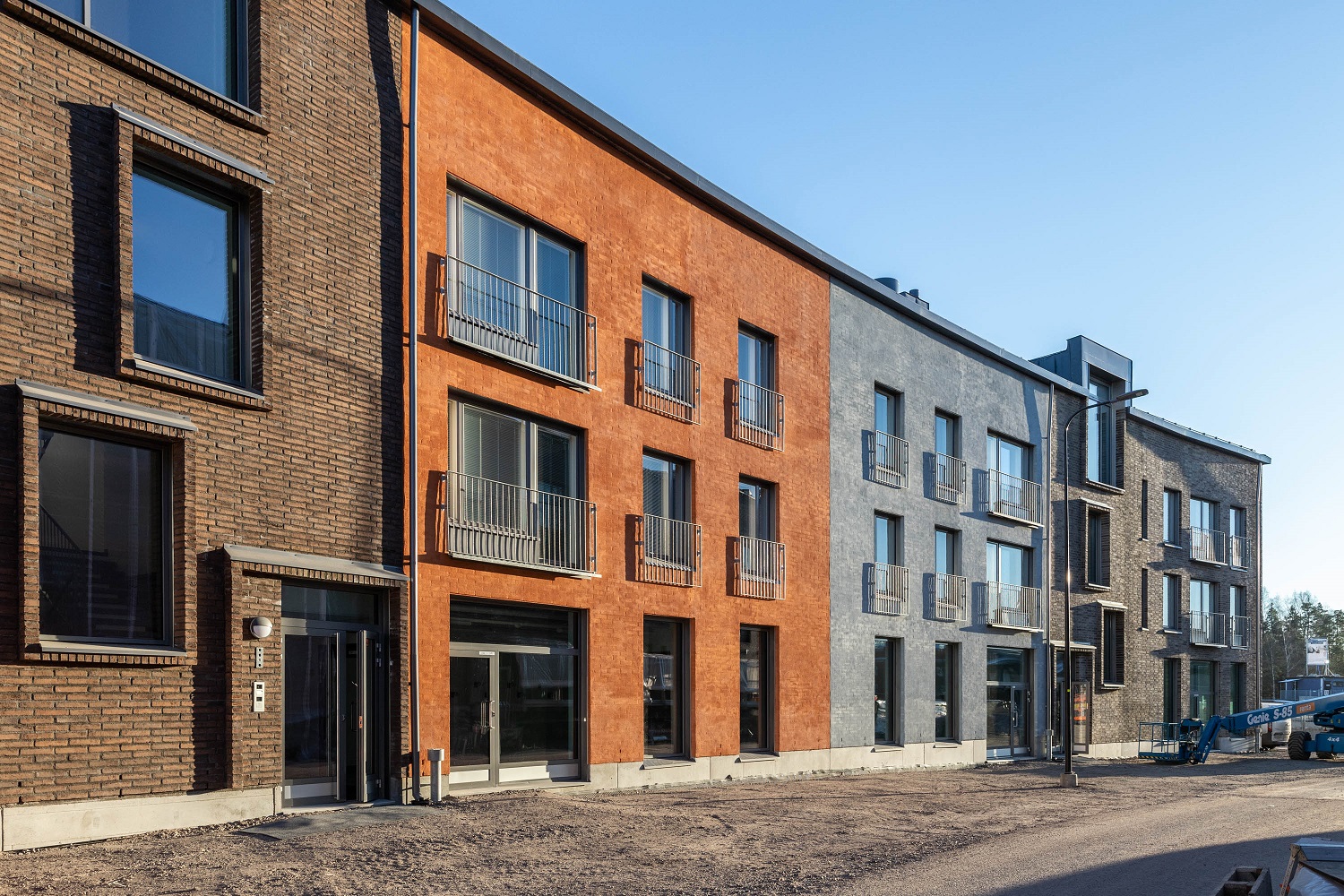 Premico Residential Fund II aims to build around 1,700 new affordable rental apartments in Finnish growth centres by the end of 2024. The sites will mainly be built by means of 10-year interest-subsidised loans granted by the Housing Finance and Development Centre of Finland (ARA).
Established in 2016, Premico Residential Fund I follows the same investment strategy. This fund has built 969 new reasonably priced rental apartments, which it owns. The fund has recorded an excellent performance: in 2019, the occupancy rate of its apartments was 98.6%, the tenant turnover was 19.1% and the monthly rent levels were EUR 2 to 5 lower per square metre than in similar nonsubsidised sites.
"The zero interest rate environment has further strengthened the position of rental apartments as a low-risk asset class. With continued urbanisation, demand for affordable rental apartments will increase further. In a way, the strategy of Premico's rental property funds perfectly hits the sweet spot, which is why the oversubscription did not come as a surprise to us," says Janne Vaula, CEO of Premico.
The lack of affordable rental housing is perceived as a major problem that hinders labour mobility and economic development. "The investors in the fund are Finnish institutions that accept a moderate return requirement and want to bear their responsibility in society," says Vaula.
Further information:
Janne Vaula
CEO
+358 40 501 6063
janne.vaula@premico.fi
Samuel Tuomola
CIO
+ 358 50 566 6111
samuel.tuomola@premico.fi