Master of Laws, MBA Pekka Averio has joined real estate investment and development company Premico as Senior Advisor. Averio has held executive positions and occupied vantage positions in the financial sector for more than 30 years and brings a tremendous amount of financial expertise with him. He will play a significant role in Premico's future private equity fund initiatives.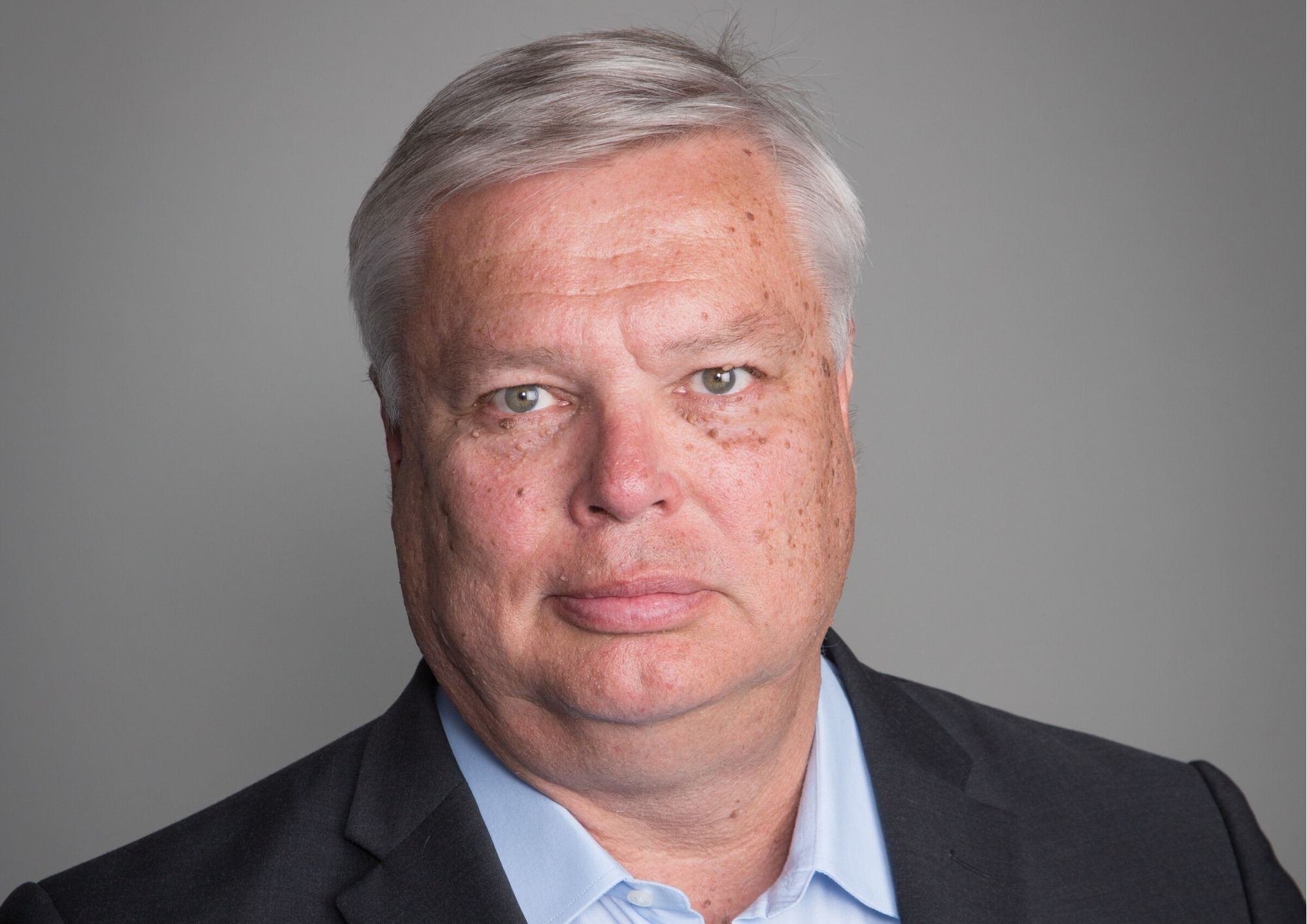 During his career, Pekka Averio has, for example, been the CEO of Municipality Finance Plc in 2001-2017, Member of the Board at International Union for Housing Finance (IUHF) in 2001–2017 and Vice Chairman of European Association of Public Banks (EAPB) in 2004–2008. Currently, he is the Chairman of the Board at Averio Oy and a Board Professional.
"Pekka's extensive international financial expertise and experience bring unique added value to Premico's business operations," says CEO Janne Vaula from Premico. "We are currently expanding the investor base of our private equity funds outside of Nordics. Pekka's background in the international investment sector and long-lasting relationships with European and Asian institutional investors provide us with major benefits", Vaula adds.
Together with its partners Premico has established eight residential private equity funds with a total investing capacity of 1,3 billion euros. Premico Residential Fund Ky (Premico Asuntorahasto), established in 2016, owns 969 units of new affordable rental apartments. The 2019 established Premico Residential Fund II (Premico Asuntorahasto II) is pursuing to construct approximately 1700 units of new affordable rental apartments in Finnish growth centers by 2023.
During 2010-2019 Premico has constructed over 3000 new rental apartments mainly in the Helsinki metropolitan area. In 2018 Premico in joint venture with Morgan Stanley acquired 1594 rental apartments located in Finnish growth centers.
Premico is managing over 6000 rental apartments in 20 different cities and is leasing over 1700 apartments annually. Premico employs over 40 real estate business professionals and has its main office in Helsinki.

Further information:
Janne Vaula
CEO
Premico Group Oy
+358 40 501 6063
janne.vaula@premico.fi